How We Help Clients Navigate the Redevelopment Assistance Capital Program (RACP)
Pennsylvania's RACP grants have proven to be a valuable resource for many of cultural, civic, economic, and historical improvements. Navigating RACP, however, can be complicated for grantees. The Commonwealth's process is rigorous and getting all aspects of the project set up for compliance is key. The administrative processes need to be completed accurately to ensure compliance and to guarantee you receive each dollar committed to your project.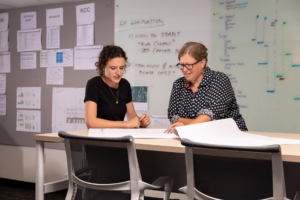 One of these many challenges is certified payroll. It is crucial to pay careful attention to payment applications to ensure that grant reimbursement requests are processed smoothly. Because the grant funds are distributed through a reimbursement process, it is necessary to track all supporting documentation that demonstrate how the funds have been allocated in order to receive these reimbursements.
Another requirement to receive all grant funds is the legislatively-mandated close-out audit, which must be completed in order to receive up to the final 10% of your grant. In order to pass this audit, meticulous records of expenses, payments, correspondence, and other documentation must be maintained and reviewed. With so many parts and pieces, it can be overwhelming to navigate this complex compliance process.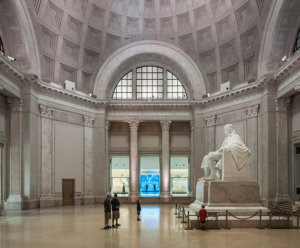 Becker & Frondorf's Project Management team helps clients successfully complete RACP projects. Working as an extension of your staff, we can ensure that contracts for consultants, contractors, and third-party vendors maximize each dollar of your grants. We know the unique requirements, timelines, and challenges the program can have on a project, and we know how to plan for these challenges. We provide our clients with independent and informed oversight of all project issues, particularly those involving financial, contractual, and schedule concerns.
Past RACP clients include The Franklin Institute, Pennsylvania Academy of Fine Arts, The Philadelphia School, Christ Church, WHYY, and Hyatt Hotels Corporation, among many others.
If you are planning a RACP-funded project — or are in the midst of one and have questions — reach out to us using the form linked below.